If you encounter the message : "Loading Design to machine failed. Invalid design file or file too large to load", your current stitch count must be reset in the Advanced OS.
Switch to the Advanced OS by clicking on the Settings button > Advanced Settings > Melco OS Restart button.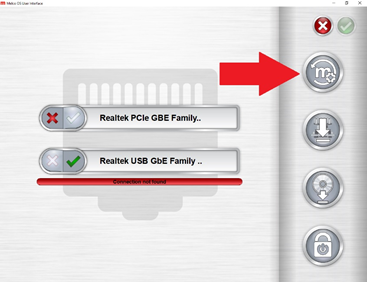 Press the Reset Design     and Center Hoop   This should reset the stitch count, x position and y position to 0.
You can switch back to the Simple User Interface by going to Tools > Restart in Melco UI
Try Loading your design again.  It should now load successfully.